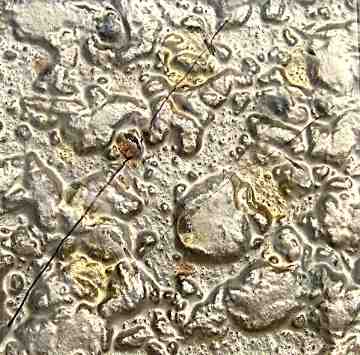 <![if !vml]>

<![endif]>
Art Effects Glass
TEXTURES
<![if !vml]>

<![endif]>
<![if !vml]>

<![endif]><![if !vml]>

<![endif]>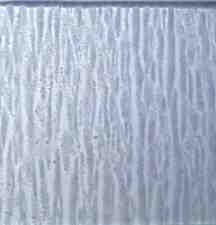 Even Bark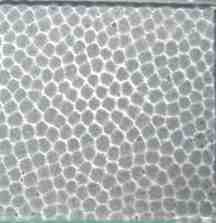 Pebbles
TEXTURES: Our textures may be on the face of the tile or behind. We have 16 stock textures and an infinite variety of patterns. If you want a swirl, or an irregular zig-zag, we can do it. If the texture is facing out, the surface will have less shine, but more interest. See Design Ideas for more vignettes & uses.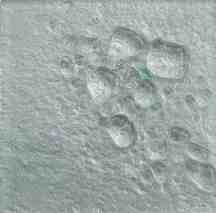 Sea Pebble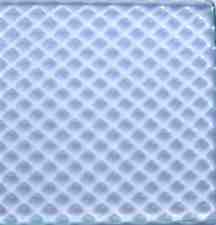 Diamonds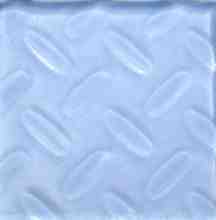 Jelly beans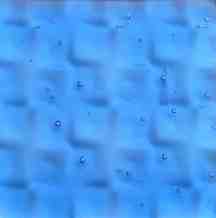 Boxes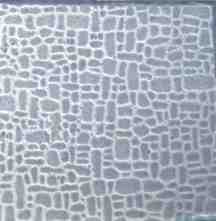 Cobbles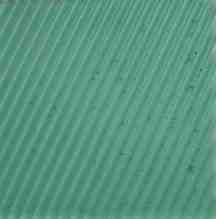 Fine Angle Rib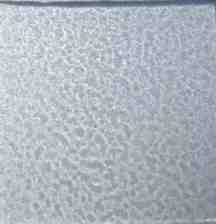 Moss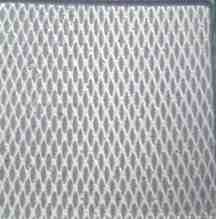 Fine Diamond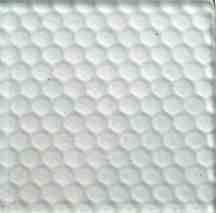 Honey Comb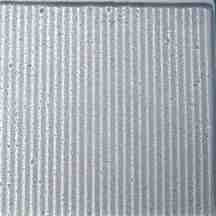 Finer Rib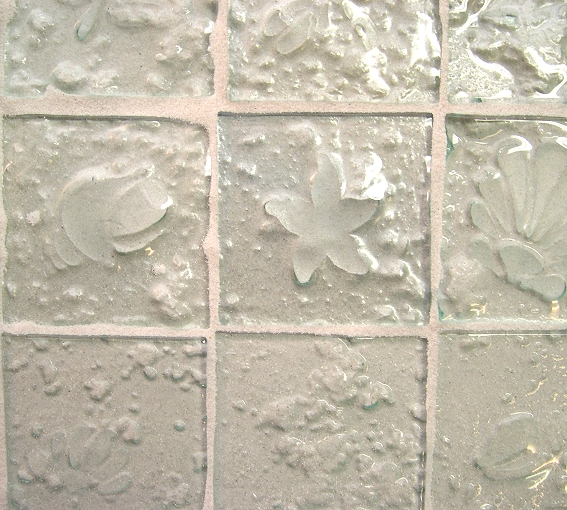 Sea-scape with shells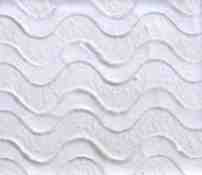 Wave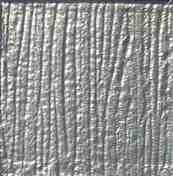 Irregular Bark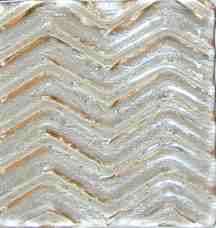 Deep Zig Zag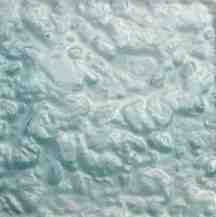 Water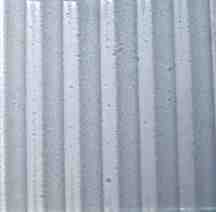 Wide Rib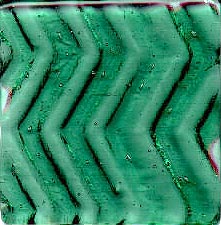 Deep zig-zag
Sea glass tile with soft embossed sea themed elements in the backs of the tile. Shown here in a bed of sand. This is similar to what a blend of white & a beige thinset would look like with this tile.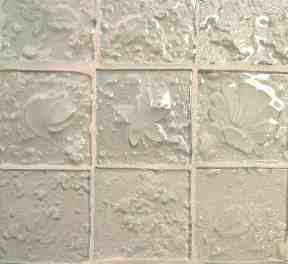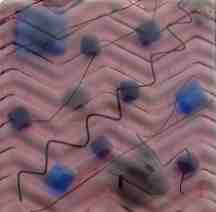 Combo of texture, color & confetti geometric .You can do many combinations of color, texture, & design.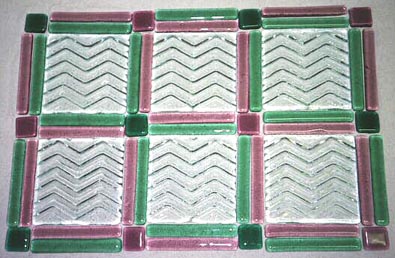 <![if !vml]>

<![endif]>Tile use - Basic deep "v" texture surrounded by color. Use any one of the over 100 colored glass we create, in any combination of textures & colors..
You are NOT restricted to the colors you see here.
So how do you order this style of tile? You first select a
pattern
, then a
COLOR
palette, then size, & if you want the texture on the front or back, & if you want, chose a color for the back enamel. We either send out a selection of samples, or just zap pictures of what we have come up with. Or if you like anything you have seen in these pages, we produce them.