Art Effects Glass
What's New & Soon To Be
WATCH THIS SPACE.......
more castings, more patterns, more metals, more back lighting........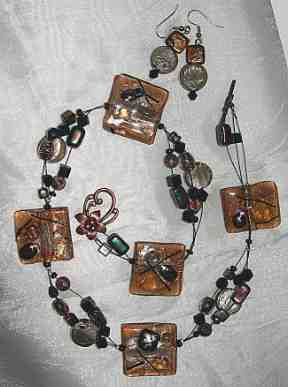 A way to wear our tile, necklace & earrings with pearls, glass, crystal, & raku, beads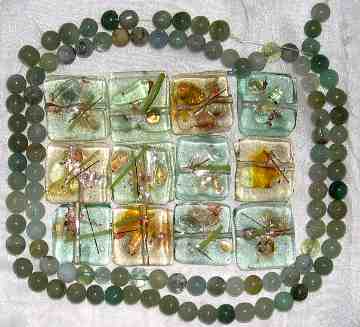 Sea glass textured tile Available in sea horse, shell, starfish in an 8x8 tile, in your choice of colors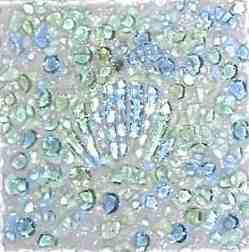 A Percentage of the sale of this design to Benefit the Niagara Falls, NY Aquarium
We love the seals!
NEW TILE, HOT OUT OF THE KILNS & TORCH
Aquamarine inspired glass tile. The beads have all sorts of colors, in addition to the beautiful clear blue. We have added the metallic shimmer that some of the beads have.